PROVIDING INNOVATIVE SOLUTIONS
Hatch Insurance Agency is second to none for the loyalty, quality, integrity and personalized service afforded to its clients.
We have over 50 years of experience and are staffed with insurance professionals that are able to design state-of-the-art solutions for all your insurance needs. Our agency markets specialty programs in Collateral Recovery, Auto Transport, Towing, and Aviation. We handle all facets of insurance including: business insurance, workers compensation, personal lines and surety products. Hatch Insurance Agency has the knowledge and expertise to provide you the best value for your insurance investment.
Hatch Insurance Agency is a truly independent agency that has positioned itself to provide and present our clients the best of many proposals from top-rated insurance companies. Our clients benefit from our years of experience through cutting edge technology, continuous education and awareness of new trends which are highly important in today's fiercely competitive and ever-changing environment.
One of the Leading Providers of Insurance in United States
Hatch Insurance Agency is dedicated to service and attention to our clients' needs insuring that we always have our client's interests first and foremost. We are continually looking for new ways to provide our clients with innovative and effective ways of transferring their insurable risks.
One of the Leading Providers of Insurance in United States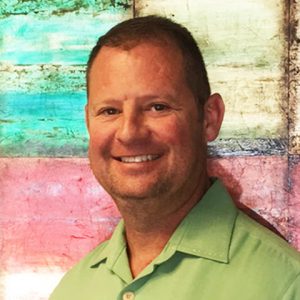 GARETT HATCH
PROTECTION SPECIALIST – AGENCY PRINCIPAL
Garett Hatch – entered the insurance industry in 1993. He worked at a small firm for the first year, then went to a 50-year-old independent agency for the next 4 years. In 1998 Hatch Insurance Agency was started. Growing up in the Automotive Industry, the agency gravitated to risks with wheels. As time moved along the agency became a target marketer with a boutique style feel and high-quality service to all of its commercial clients then branching into the business owner's personal portfolio's, Life insurance and Bonds. Over the past 24-years insurance has been our passion, which has afforded long relationships, and a successful independent insurance agency competitor within the Arizona and National stage.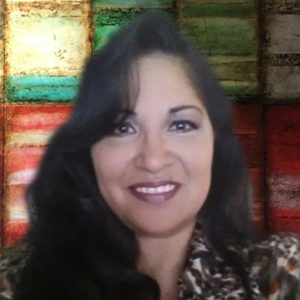 JANETTE RENEAU
PROTECTION SPECIALIST
Janette Reneau – Has 25 years of industry experience. She joined Hatch Insurance Agency in 2012. She has developed a book of business in the state of Texas, where she resides, primarily Towing, Wrecker and Auto Transport Trucking Insurance. She applies her years of experience by providing excellent customer service and innovating solutions to her clients.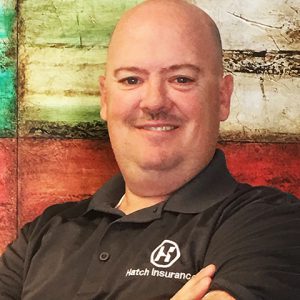 RUBEN HATCH
COMMERCIAL INSURANCE PROTECTION SPECIALIST
Ruben Hatch – Has 15 years experience in the Commercial Insurance with 12 of those years at Hatch Insurance Agency.  In 2009 Ruben was certified by Wreckmaster as a Level 2/3 Tow operator. In 2011 he applied and successfully complete the CARS (Certified Assets Recovery Specialist) program.  The love of trucking has led him to specialize in the Repo, Towing & Trucking Industries. He has grown his book from Arizona to 44 States across the United States. He is also a general Insurance practitioner which includes Commercial Insurance, Personal Insurance, Life Insurance and Bonds. He thrives on providing customer service that is second to none to all of his clients. He enjoys the challenges that the insurance industry brings and will continue to provide professional service that is unmatched.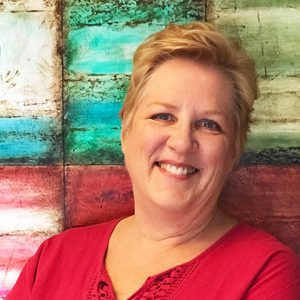 LORI KING
PERSONAL INSURANCE PROTECTION SPECIALIST, CISR ELITE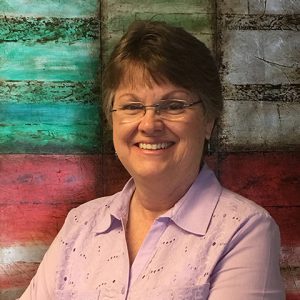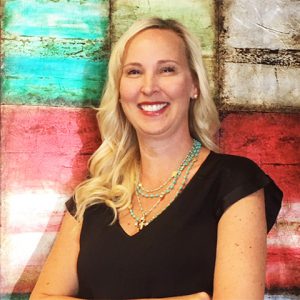 EMILIE MCARTHUR HATCH
OPERATIONS MANAGER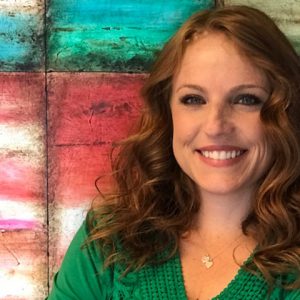 APRIL TUZON
PROTECTION SPECIALIST, ACCOUNT MANAGER

Hatch Insurance Agency is a truly independent agency that has positioned itself to provide and
present our clients the best of many proposals from top-rated insurance companies.
Available for You
Our office is open Monday through Friday from 7:30 am-4:30 pm MST and closed between 12:00 pm and 1:00 pm MST for lunch. Other hours are available by appointment and all producers provide cell phone number for 24-7-365 access.
Nationwide Reach
Hatch Insurance Agency calls Arizona home but is licensed in 44 states with Satellite Offices in Michigan and Texas.
Best in Service
Our staff we has more than 50 years' combined experience in the insurance industry. Hatch Insurance Agency maintains a strong focus on continuing education and is able to offer you the most comprehensive coverage options available. Check out our employee bios…we are here to share our experience as protection specialists!
Specialized in Commercial & Business Owner Insurance
Hatch Insurance Agency Specializes in Commercial Business Insurance Protection including Garage, Lessors Risk, Construction, Restaurant, Bar and Tavern and Workers' Compensation to name a few.
Providing Comprehensive Packages at the best rates
Whether Personal Lines or Commercial, packaging your insurance policies provides you with one point of contact, one billing and in most cases one carrier which in turn will eliminate the possibility of gaps in coverage and allows our Protection Specialist to maximize credit and the most comprehensive coverage for your insurance dollar spent.
Leaders in Transport, Repo & Towing insurance
Hatch Insurance Agency has built a national presence within the Auto Repossession, Auto-Transport and Towing Operations. We are a leader in knowledge and pride ourselves on being second to none within this industry sector.